The West Leederville School Board
The West Leederville School Board currently comprises 11 members representing both the Staff and Parents of the school.
Andrew Porter-Chair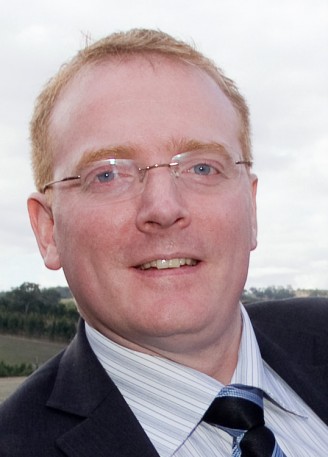 I have two children with my partner Magda who both attend West Leederville Primary School. We have lived and been part of the West Leederville community since arriving in Perth in 2005. I enjoy the Great outdoor playground of Western Australia and I am fortunate that professional and personal circumstances provide me with a number of opportunities to explore the wilds of Western Australia with my family.
I joined the WLPS board in early 2015 to provide support and resource to what I believe to be the one of the best primary school, and associated school community, in Australia. I am highly motivated and passionate about giving back to our vibrant and diverse community and I am honoured to serve the board of West Leederville Primary School.
I hold a Master's Degree in Mechanical Engineering with Business Management and have over 18 years' professional experience within mining, utilities, rail, process and non-process Infrastructure. I believe that my professional skillset and passion will complement the exceptional, and diversely qualified, WLPS board in achieving its targeted outcomes.
Barry Harvie – Board Vice-Chair
(Community representative)
I am marrie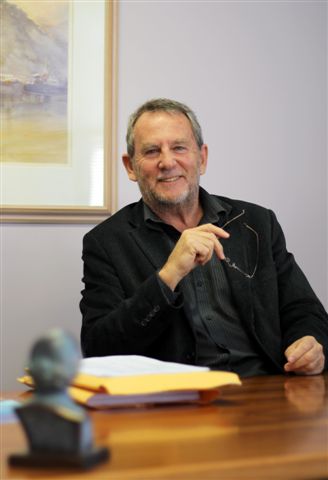 d with two boys and four grandchildren, and I am pleased to count myself among the neighbours of WLPS.
My background is in education, largely in the catholic system where over 40 years I fulfilled the roles of teacher, head of department, deputy principal, and principal. My most recent school appointment was as Principal of Mercy College, a Kindergarten to Year 12 school of over 1,500 students. I also spent several years as a commissioner on the Catholic Education Commission, and as Board member at one Primary school and two newly established Secondary Schools.
My qualifications include early degrees in arts and education, and the most recent was a Masters in Educational Leadership.
Currently, I run my own educational management consultancy with a particular focus on school compliance requirements.
I am honoured to have been asked to serve as the community representative and I will assist in any way that I can to ensure the success of the school.
PARENT REPRESENTATIVES:
Aine Sommerfield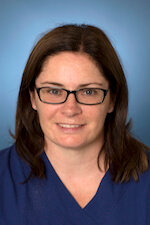 I am originally from Ireland and moved to Australia with my family in 2011, living first in Melbourne for 3 years and then moving to Perth. I work 3 days a week as a Research Assistant employed by Telethon Kids Institute but based at Perth Children's Hospital anaesthetics department.  I have 2 children in the school, Emma and James.  I think WLPS is a great school with a great community. I have been activity involved with the P&C since our daughter started at WLPS and now I'm  looking forward to making a contribution on the Board.
Ryan Hathrill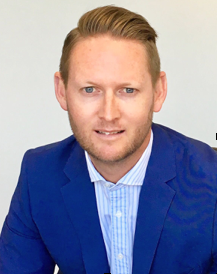 I am married to Simone and we have lived in West Leederville for 8 years with our 2 children who both attend WLPS. I hold a Bachelor of Commerce degree as well as a Diploma in Bank Credit Management. For the past 13 years I have worked for a London listed recruitment firm in 3 countries, currently as the WA state Director and member of the Australian board since we arrived in Perth 8 years ago.
As a family we enjoy and promote a healthy lifestyle and I am a firm believer that academics, sport, music and fun play an integral part in raising a young family. Because of this I am fortunate to serve as an Executive Committee member of UWA Little Athletics Club, a Committee member of the Perth Rugby Business Network as well as being a member of City of Perth Surf Life Saving Club where both kids attend nippers.  
I care about the school and the crucial role it plays in our diverse community, therefore it is a privilege to join the board and promote good governance in WLPS's best interests.
Tahnee Davies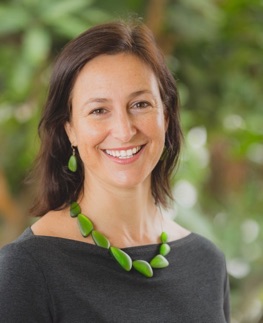 I have been a West Leederville PS parent since 2015, with three daughters, Olivia (Year 4), Sophia (Year 2) and Gabriela (Kindy) at school this year.
My work background includes 10+ years as a lawyer, a community engagement officer and now (part-time) Executive Officer of the Forum for Directors of Indigenous Organisations (FDIO), a not-for-profit supporting good governance of Aboriginal organisations.
I'm delighted to be a new member of the WLPS School Board.  I am looking forward to working with the other board members to help find intelligent solutions to the school's on-going space and technology challenges. I'm particularly keen to increase Board engagement with the parents and students and ensure all the children in our school community continue to have access to valuable and inclusive learning opportunities.  Please feel free to contact me if you have any board related queries.
SCHOOL STAFF REPRESENTATIVES:            
Fiona Kelly- Principal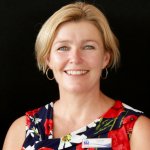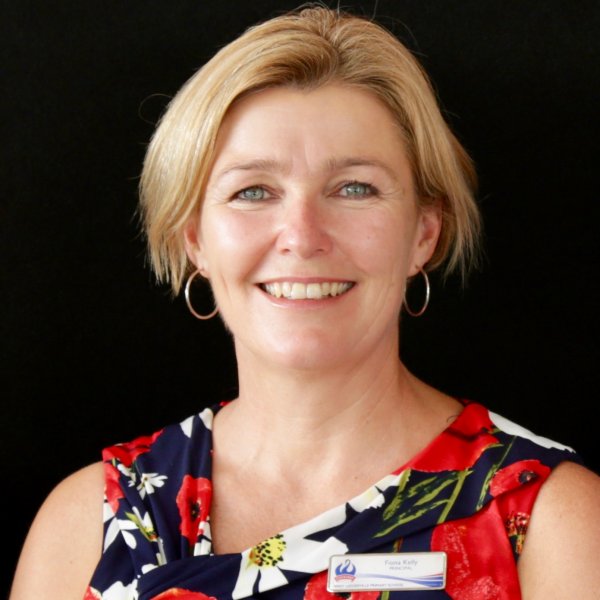 My twenty five years of experience in education has been wide and varied including primary teaching in metropolitan and rural Western Australia, the United Kingdom and at an alternative education program for disengaged secondary students. My personal motivation in education has always been to provide the best possible education for every student in my care.  My aim is to help the students in my school to be successful students, to encourage, support and enable my teachers to be effective teachers and to provide a school environment that is welcoming, caring, stimulating and promotes a culture where everyone is continually striving to improve.
Michael McInerheney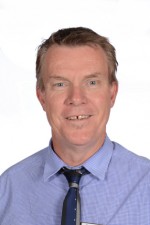 Married to Jane (another teacher) and have 3 sons, John (teacher), David (electrician) and Andrew (uni student).
Taught for many years, with a passion for ICT and T&E in schools. Taught mainly at Primary level but have lectured and tutored at Edith Cowan University in ICT and T&E 2003-2009.
Have been on staff of WLPS since beginning of 2010. Major role within the school as the ICT coordinator. Involves the coordination of the take-up and use of digital pedagogies within the school. Also means I'm one of the lucky ones who gets to teach all year levels.
No results found