The West Leederville School Board
The West Leederville School Board currently comprises 11 members representing both the Staff and Parents of the school.
Derry Simpson – Board Chair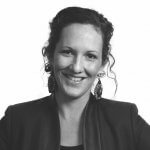 I am a brand and communications specialist by trade and after years in advertising and communications, my passion for children and children's health has led me to my current role as the Head of Strategy and Communications at the Telethon Kids Institute.
A 2018 Telstra Business Woman of the Year finalist and advocate of the arts in WA, I have served on a number of not-for-profit boards over the years and I am currently Chair of Awesome Arts Australia
My husband Clayton and I moved to West Leederville in 2011 and now have three children at the school – Charlie, Louis and Harriet. West Leederville has always had a special place in my heart – having grown up with my Mum working at Glen St practice. I'm a strong believer in community and our school is the heart of this little place we call home so I'm thrilled to be able to contribute as a Board member in any way I can.
Richard Lilly – Board Vice-Chair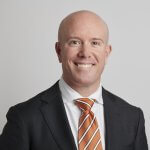 I have been a lawyer since 2002, and specialise in commercial disputes. I am currently a partner of the firm Allens, and sit on several committees within the legal profession. My particular interests are strategic decision making and risk management, and I mostly advise participants in the mining, oil and gas and power sectors. In my spare time, aside from being with the kids as much as possible, I enjoy maintaining a (modest) level of fitness. I have previously had not for profit governance experience, chairing the board of a local theatre company.
With my wife Sarah, we have three children (all of whom are at West Leederville Primary School): Katherine, James and Patrick. We have lived in West Leederville since 2012 and love it here; particularly being part of the School community. I have joined the board of the School as it is a great way for me to give something back to the community that has embraced our family.
PARENT REPRESENTATIVES:
Claire Hodge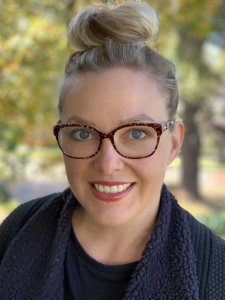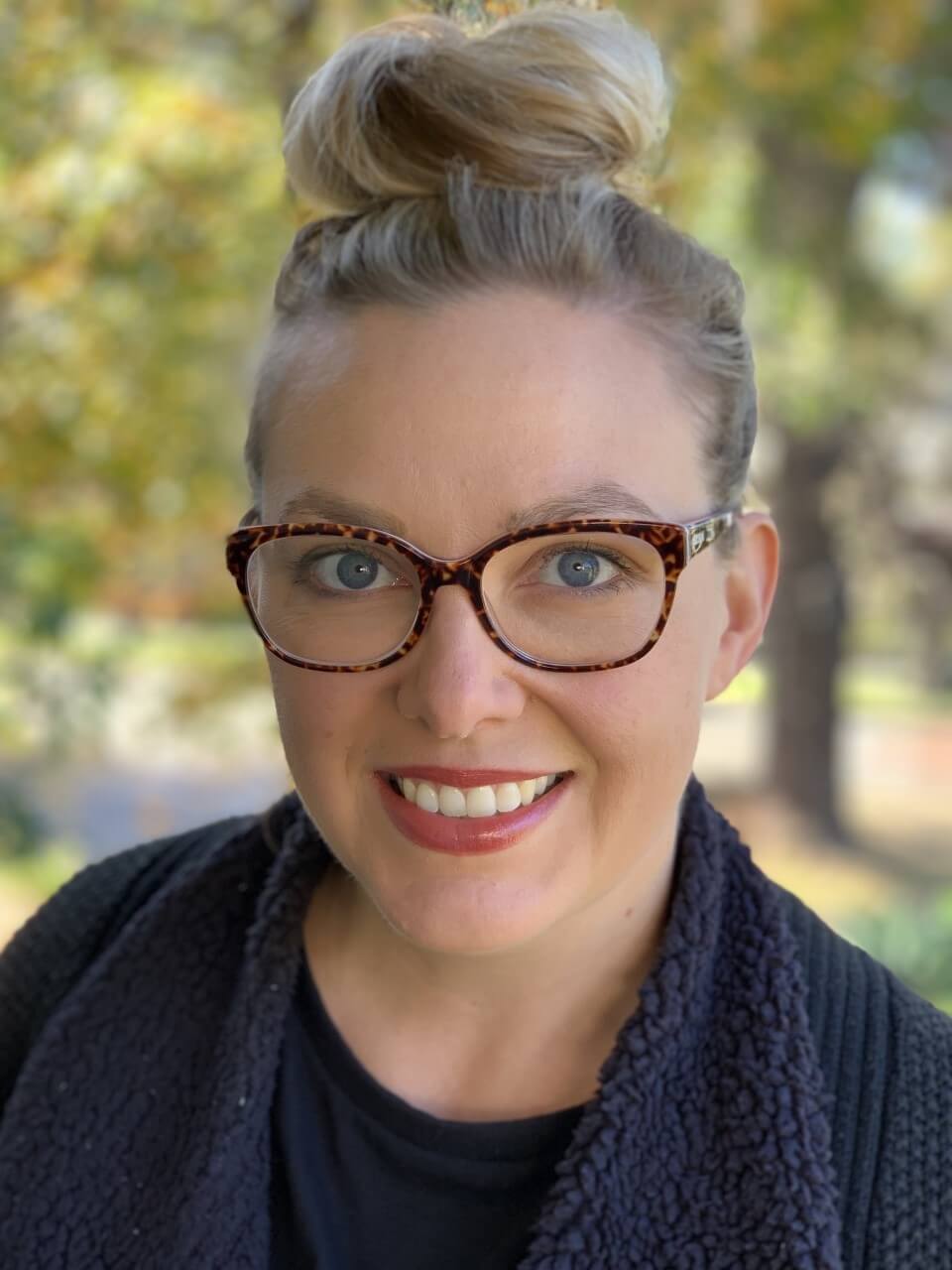 As a WLPS parent since 2018, I have been impressed with our school-wide community spirit and commitment to educational values. An experienced secondary school teacher now working in Curriculum and Moderation, I am proud to contribute to the WLPS Board. I aim to compliment my professional insight with a balanced parent perspective to promote the continued success of our school.
Cindy Kennedy 
(Parent representative)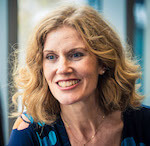 Cindy is a leading voice in the areas of influence, leadership presence, and personal impact teachings for women and emerging leaders.
She is the creator of Rise to Shine™ a life + leadership program for female entrepreneurs and professionals and Leadership Mojo™ a program that ensures teams are built on a sustainable foundation of wellbeing, connection and service.
As a leadership consultant, Cindy has worked with organisations to assess and build desired work-place cultures. She has developed unique diversity and leadership initiatives for businesses in Western Australia, New South Wales, Canada, USA and Singapore.
Prior to arriving in Perth in 2010, Cindy co-founded the acclaimed mentorship program for Women in Leadership Canada and served on the board of Vancouver's The Girls and Boys Club of Canada – a nonprofit that supports programs for children and youth to build positive relationships, overcome barriers and develop confidence and skills for life.
Cindy is a globally awarded professional speaker and a current TEDx Perth speaker coach. She served three years on the WA Chapter Leadership Team for Professional Speakers Australia and looks forward to the opportunity to work in collaboration with the current WLPS School Board to ensure responsiveness to key priorities and values.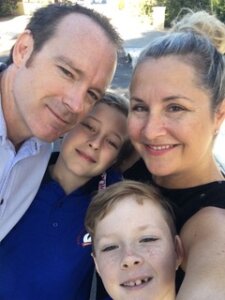 I am a parent of two boys attending WLPS… Cohen in Year 6 and Bailey in Year 4.
My wife Julia and I have been residents of West Leederville for 15 years and believe that we live in a truly unique and special little pocket of the world, characterised by an authentic sense of community and collaboration. A place where neighbours are friends and our kids can safely walk the streets.
We have always been actively involved in supporting West Leederville Primary School and the wider West Leederville community, such as attending school fund raisers, managing school fete stalls and sausage sizzles, and being involved in the Fathers of West Leederville.
Professionally speaking, my current occupation is Head of Market Insights at Bankwest, and have held Executive Manager, Executive Director and GM leadership roles for 12+ years. My specific areas of expertise lie in market research, psychology, community consultation, marketing, analytics and strategy.
SCHOOL STAFF REPRESENTATIVES:            
Sheri Evans- Principal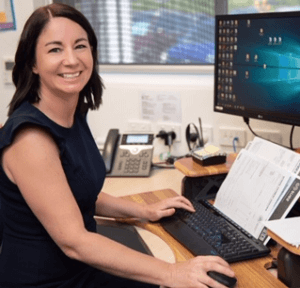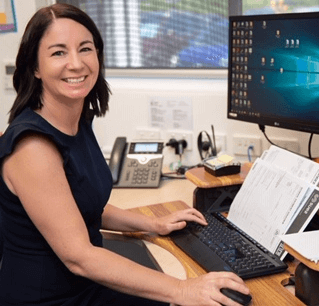 I  am truly honoured to be joining the West Leederville Primary School Team.
I have worked as a teacher, school leader, coach and education consultant at a state and national level for more than 20 years.  For the past 4 years I have had the amazing experience of opening a new school in Piara Waters that has grown from 120 students in 2018 to 900 students in 2021, which has kept me very busy!  Prior to this, I was a consultant at the Leadership Institute (just across the railway tracks in Leederville) where I was responsible for training and mentoring over 600 Independent Public School Principals across Western Australia as part of the School Innovation and Support Unit.
My commitment as a school and system leader is to ensure that every child develops a belief in themselves and their ability to learn, that they are engaged, connected, empowered and have a sense of belonging in the school community, and each child and their family are known and cared for every time they walk through the school gate.  I am passionate about working alongside teachers and support staff to diagnose the impact of our teaching, and ensure each teacher has the skills and knowledge to support every child to succeed.
Michael McInerheney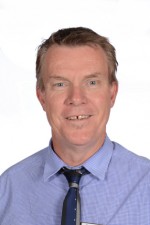 Married to Jane (another teacher) and have 3 sons, John (teacher), David (electrician) and Andrew (uni student).
Taught for many years, with a passion for ICT and T&E in schools. Taught mainly at Primary level but have lectured and tutored at Edith Cowan University in ICT and T&E 2003-2009.
Have been on staff of WLPS since beginning of 2010. Major role within the school as the ICT coordinator. Involves the coordination of the take-up and use of digital pedagogies within the school. Also means I'm one of the lucky ones who gets to teach all year levels.
Rochelle Reeves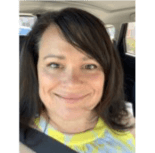 I have been teaching at WLPS since 2017 and currently teach Year 1. Over the past 27 years, I have taught in a variety of situations and year levels ranging from pre-kindy to high school. I have taught in the city, the country and overseas. My passion for teaching has lead me to develop my leadership skills with a focus on teacher development and mentoring. Currently, I am involved in the Aspirant School Leaders Program 2019/2020, run by the Churchlands Regional Schools Network. I am involved in a variety of committees such as the Finance Committee, HASS Committee and Aboriginal Cultural Committee.
Outside of school, I am mum to two teenage girls, two dogs, two cats and a rabbit called Nivens.
Judith Curtis
COMMUNITY REPRESENTATIVE:  
Robyn Gilfillan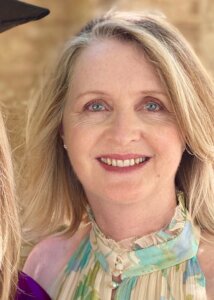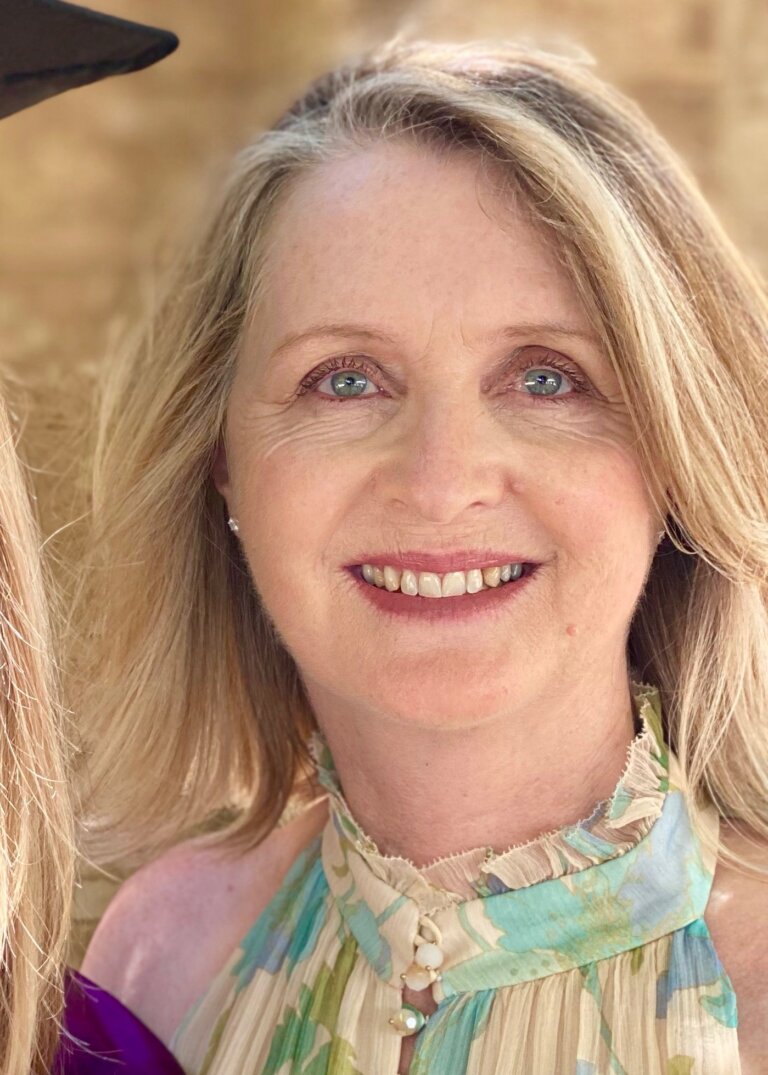 My association with WLPS began as a parent in 1995 when my eldest of 3 daughters started Kindergarten. I commenced on staff initially as an Education Assistant in 2001 and moved into the office three years later. I have seen the student numbers more than double during this time and the grounds change accordingly.
Many years on, my husband and I are 'empty nesters' with Molly, Poppy and Sally now graduated uni. I feel very fortunate to have had such a long association with our school and the community and am pleased to contribute on the Board as a community member.